The whole of the past year in one blog post!
Posted on
I am pretty ashamed to say that despite my best efforts to post every month I have not posted for almost an entire year! Pretty shocking really!
However I have been incredibly busy which is in part one reason for not keeping up to date with my posts!
I have had the opportunity to take part in some of the regions best events and believe me when I say I am aware of how lucky I have been to have been part of these! At Christmas there is nothing better than a festive fair, with mulled wine, seasonal bakes and heaps of local/regional art and craft. When you reside in Sheffield there is a plethora of Christmas activity and one of the most prestigious is Kelham Island's Victorian Market.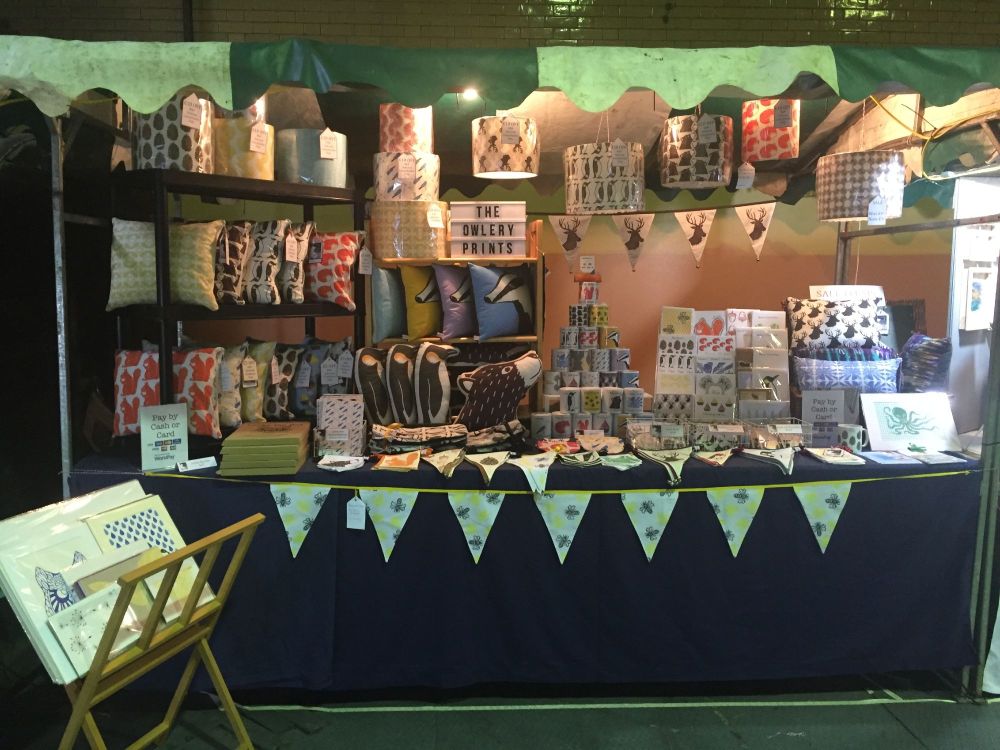 Kelham Island is famous for it's Victorian Christmas Market, held in the Museum and the last one was it's 23rd! I have to say that my favourite part of the whole experience had to be getting dressed up for the occasion. It is a requirement for all stall holders to wear Victorian dress, which I must say would not normally be my thing...it was fantastic!
Kelham Island was not the only highlight of Christmas for me. I was honoured to be part of the wonderful Hepworth Gallery Christmas Market. Since Christmas I have also taken part in their Print Fair in March (which I was also very excited to have been selected for). The Hepworth kind of seems like a second home to me. I have only been a few times and have not yet had the opportunity to look around the gallery but I have such fond memories of the two events that I have done there that there is a great sense of warmth and familiarity the times that I have been back! A truly special place. The Christmas event was some what overwhelming and I felt my work was truly well received which I was truly excited about. This came at exactly the right time and spurred me on through what was a long stretch of fairs and events.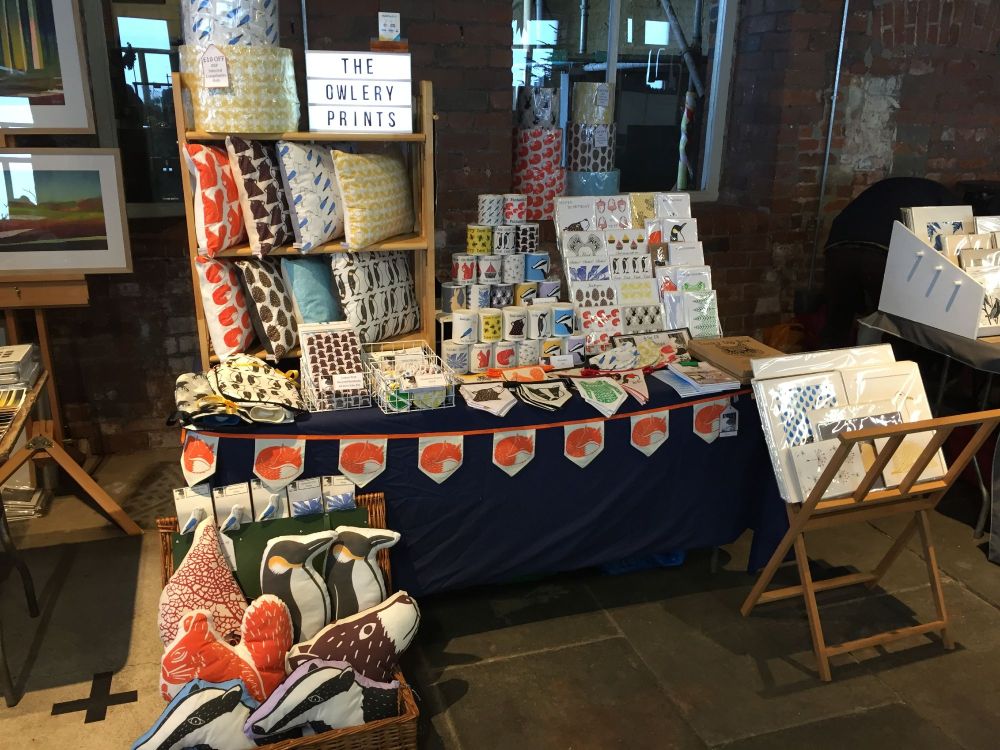 The last event I took part in at Christmas was by far one of my favourites...and this event is one of my favourites to do all year round! PEDDLER...
Sheffield's coolest event by far - this event brings out the coolest and most hipster folk in Sheffield and love it! As a stallholder I will let you into a little secret...being able to eat and drink from the most amazing food and drink stalls whilst selling your work really is an appealing part of the process. It's a unique event like no other which usually just feels like a huge social even. Incredible.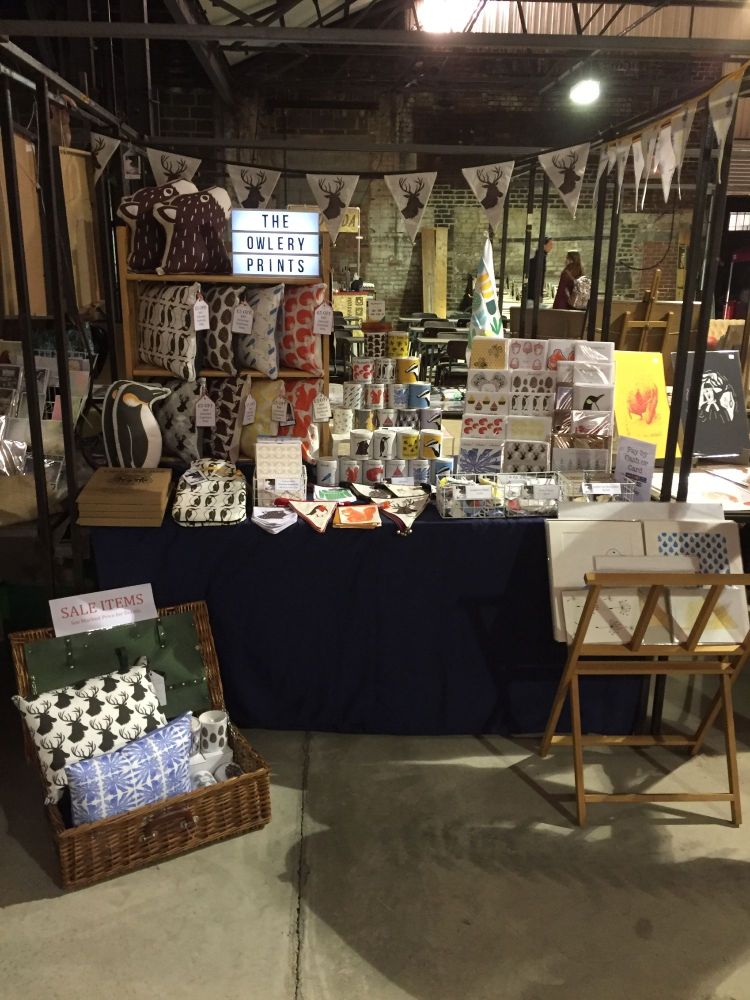 Well it was a long stretch of events and much has happened since...my favourite part of this job is meeting the public and the support I receive from the people who buy my work is truly touching.
It may seem odd writing this in May and it is...but it is also apt as I am working on designs for next Christmas...it never ends!